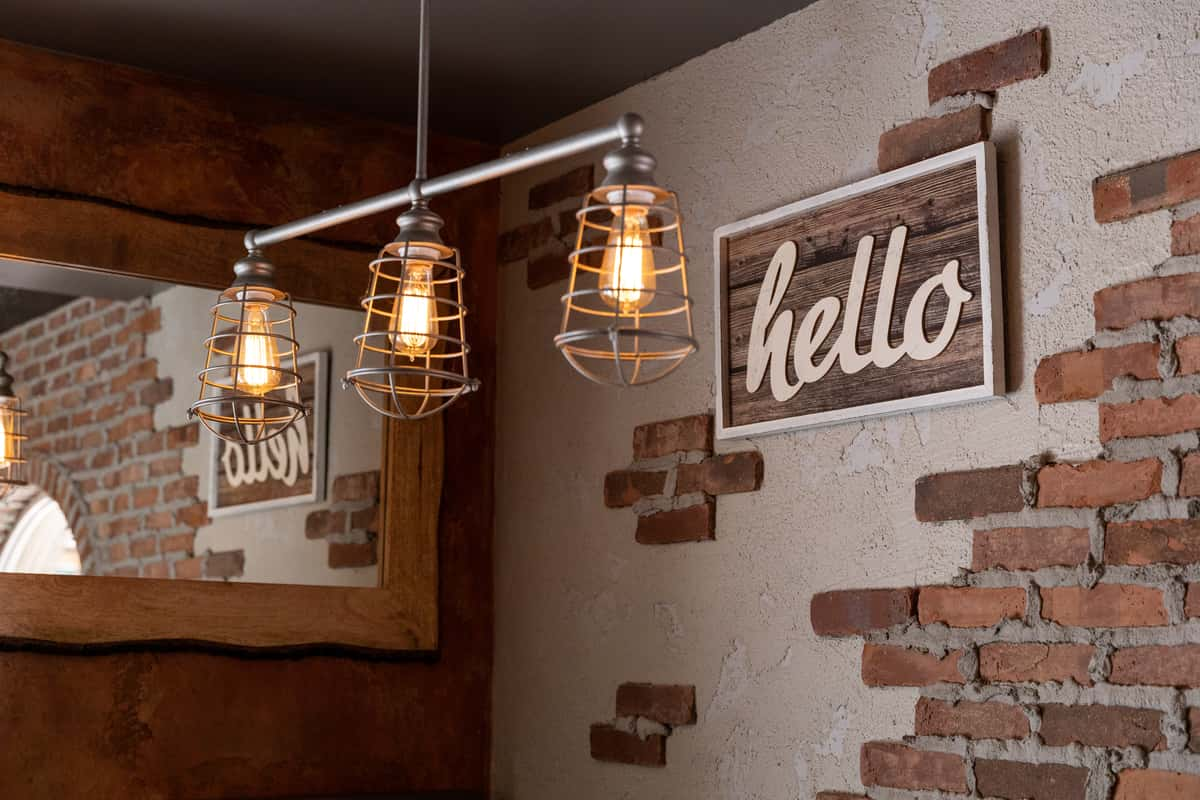 Gluten-Free Menu
Become a VIP
Receive updates on special events, new menu items, menu reviews, and more!
Gluten-Free Menu
Gluten-Free Salads
Gluten-Free Dressings: House Italian, Balsamic Vinaigrette, Balsamic Vinegar, Honey Mustard, Vegan Caesar, Fat-Free Seasoned Rice Vinegar, Oil-Free, Sodium-Free, and Sugar-Free Tahina Dill (substitute for kale or spinach).

Small $1.00, Medium $2.00, Large $3.00
Pepperoncinis served upon request
Gluten-Free Pizza
Specialty Toppings
Fresh basil, fresh garlic, fresh cilantro, pineapple, jalapeño, sliced eggplant, sundried tomatoes, artichoke hearts, anchovies, extra cheese, feta cheese, pepperoncinis, capers, spinach.
Cheese (8-inch)
$11
Cheese (10-inch)
$13.25
Cheese (12-inch)
$15.75
1 Item (8-inch)
$11.50
1 Item (10-inch)
$14.25
1 Item (12-inch)
$17.25
2 items (8-inch)
$12
2 items (10-inch)
$15.25
2 items (12-inch)
$18.75
3 Items (8-inch)
$12.50
3 Items (10-inch)
$16
3 Items (12-inch)
$19.75
4 Items (8-inch)
$13
4 Items (10-inch)
$16.75
4 Items (12-inch)
$20.50
Follow Your Heart or Daiya Vegan Cheese (8-inch)
+$0.75
Follow Your Heart or Daiya Vegan Cheese (10-inch)
+$1
Follow Your Heart or Daiya Vegan Cheese (12-inch)
+$1.50
Gluten-Free Sandwiches
On gluten-free herbed focaccia bread, with french fries, and coleslaw.
Extra cheese on any sandwich, add $1.50
For Follow Your Heart or Daiya cheese, add $1.95
Gluten-Free Combination Pizza
* Made without pizza sauce

8-inch $13.75
10-inch $17.75
12-inch $22.50